01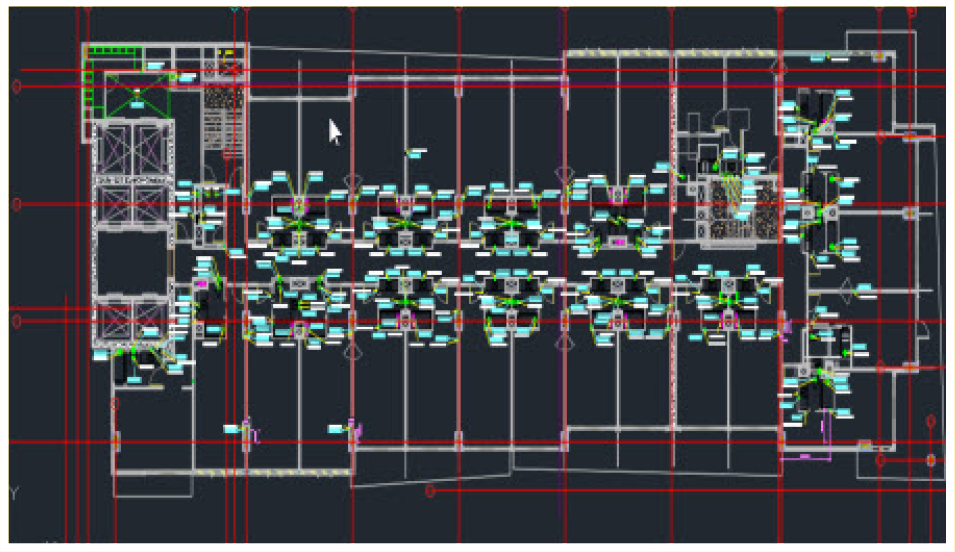 Load drawing and point data and connect tablet to Hotspot.
02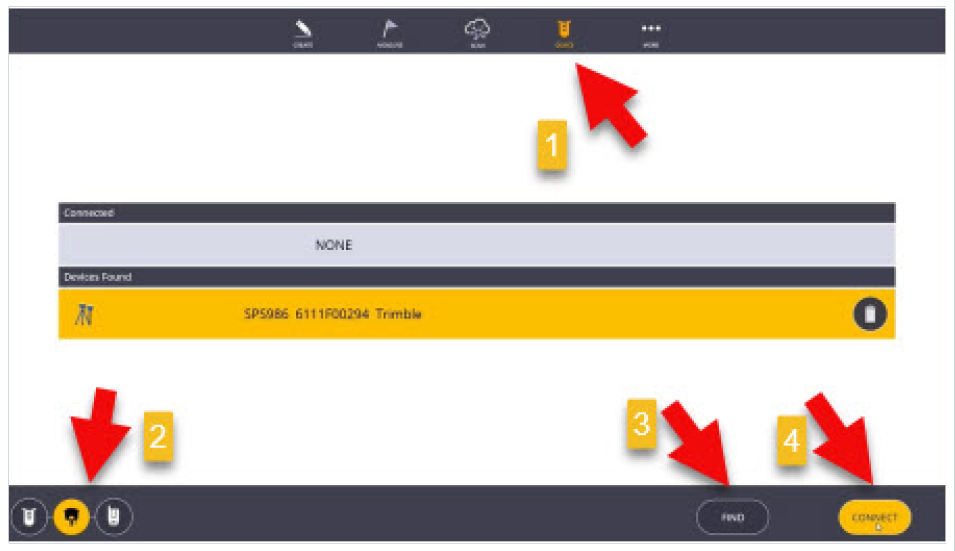 Tap "Device" and select SPS icon. If device is not found tap "Find". Once found tap "Connect".
03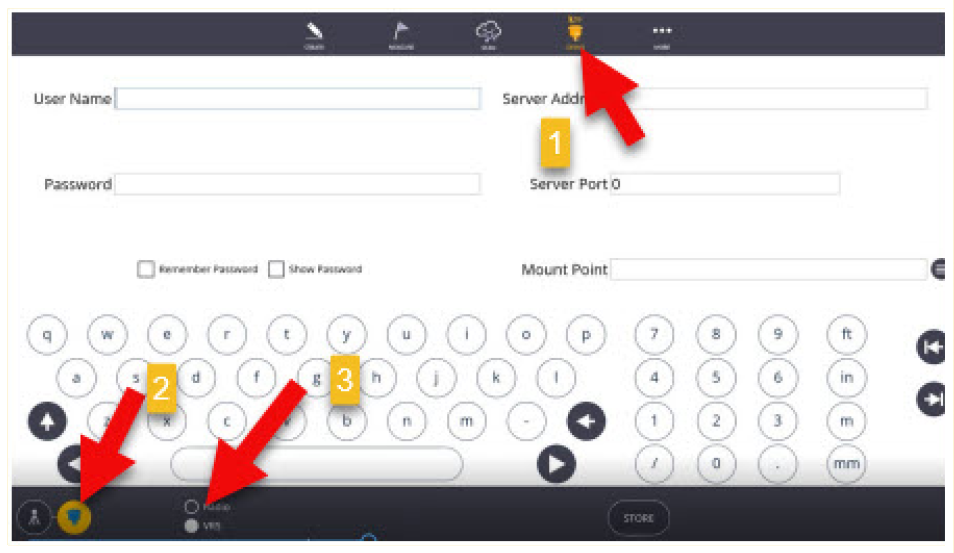 Tap "Device" then "Settings", and select the rover icon. Change communications to "VRS".
04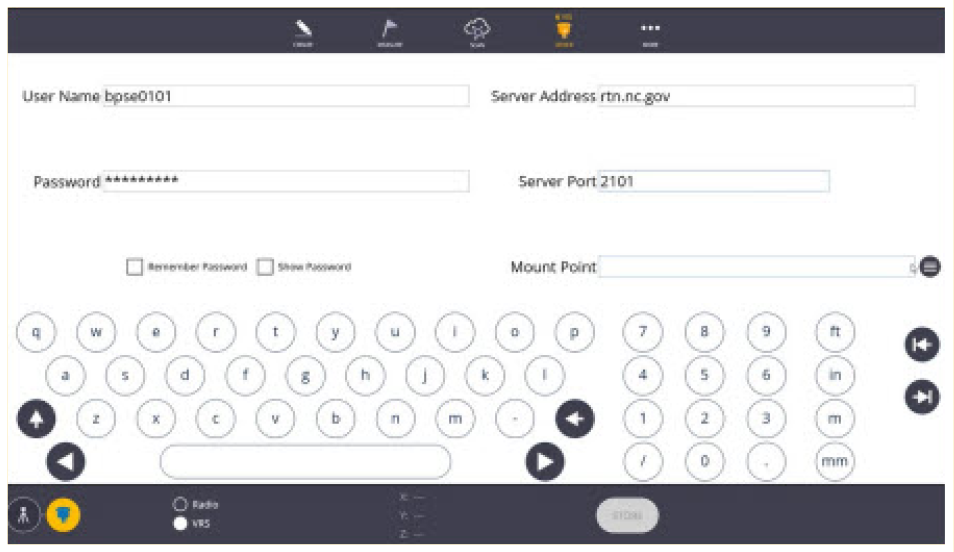 Add credentials to connect to a VRS network. Each state has its own network. (Contact your local network provider)
05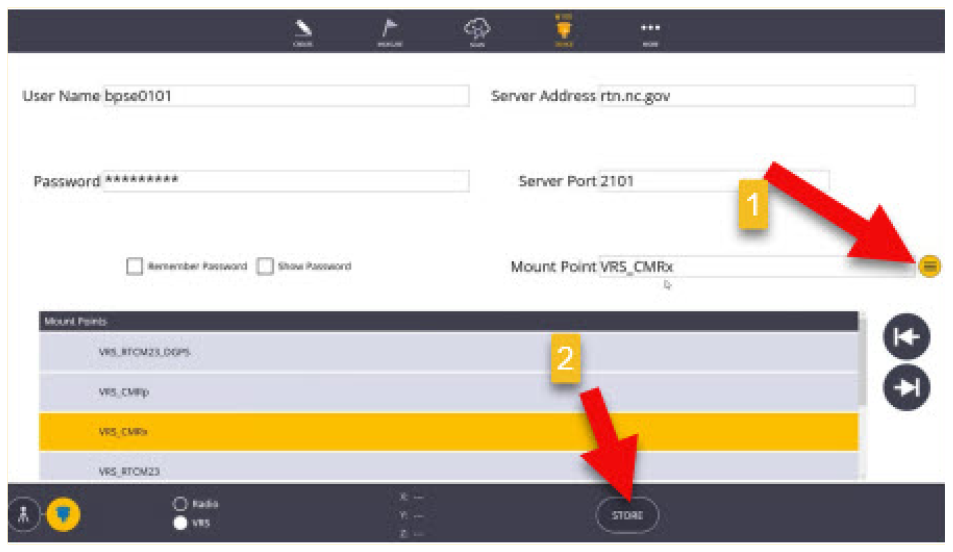 Select your mount point then tap "Store". Trimble recommends CMRx or CMRp as the mount point.
06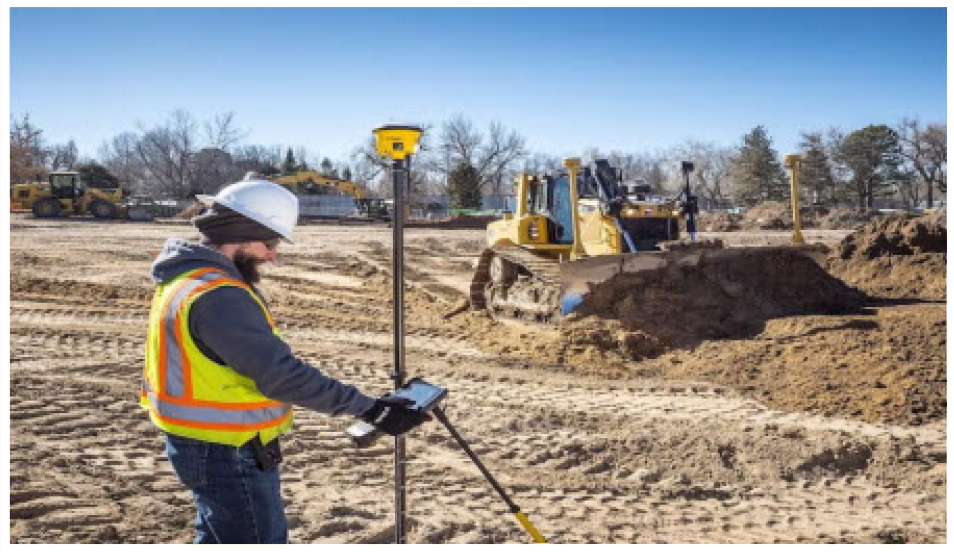 Select and shoot control points. A minimum of three points are needed for 2D (X, Y) and four points are needed to achieve 3D (X, Y, Z).
Contact Us
Interested in a demo, getting a quote, or discussing your specific application? Contact Us.